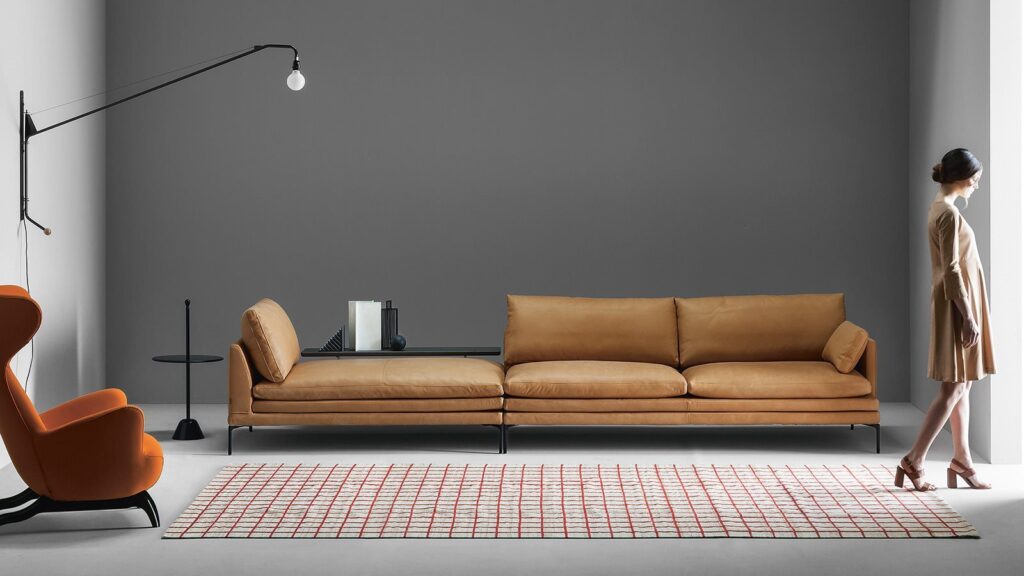 ---

Established in 1954, the furniture brand is one of the major players of modern Italian design. In fact, Zanotta's illustrious history is inseparable from that of the country's design industry. It was one of the pioneering brands that provided designers with a platform to experiment, create and push the boundary of Italian furniture design, ushering the industry into its golden age during the mid-1950s and '60s. It was also one of the first brands that championed and participated in the first edition of the Salone del Mobile in 1961. Zanotta has collaborated with some of the greatest Italian designers, including brothers Achille and Pier Giacomo Castiglioni, Marco Zanuso, Joe Colombo, Enzo Mari, Carlo Mollino and Ettore Sottsass, just to name a few. In addition to producing pieces designed by its ever-expanding roster of collaborators, over the decades the brand has also acquired the rights to manufacture some of the most iconic designs.
Today, there are over 300 Zanotta pieces being displayed as part of permanent collections in some of the world's most prestigious museums.
In April 2023 Zanotta merged with Cassina and became part of the Haworth Lifestyle Design group along with other prestigious brands Cappellini, Ceccotti, Karakter, Poltrona Frau, Luxury Living, JANUS Et Cie, Luminaire and Interni.
Company website: http://www.zanotta.it/